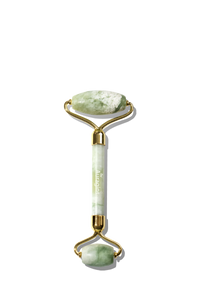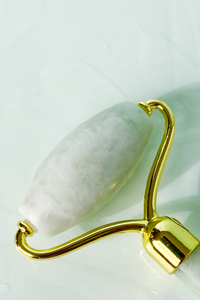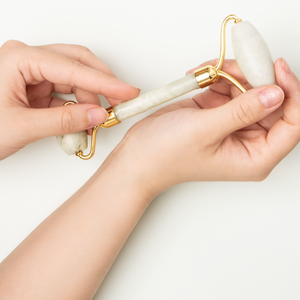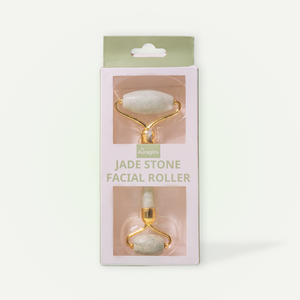 The Auragins Facial Massaging Roller is an essential product for beauty believers with useful uses such as:

- Supports the penetration of skin care products
- Reduce wrinkles, support to reduce darkening and swelling of the eye area
- Increases skin elasticity
- Helps to keep skin smooth and shiny
- Increase circulation, better blood circulation, skin rejuvenation

In addition, The Auragins Facial Massaging Roller has a simple design, does not create too much force on the skin when used and can be used anytime, anywhere. 
How To Use
- Clean face and roller before massage
- Use cream, serum, oil or some specialized skin care products
- Blot the roller massage head dry
- Take the roller and start rolling it gently on the face. Pay attention to rolling from the bottom up, inside out in the shape of a petal.